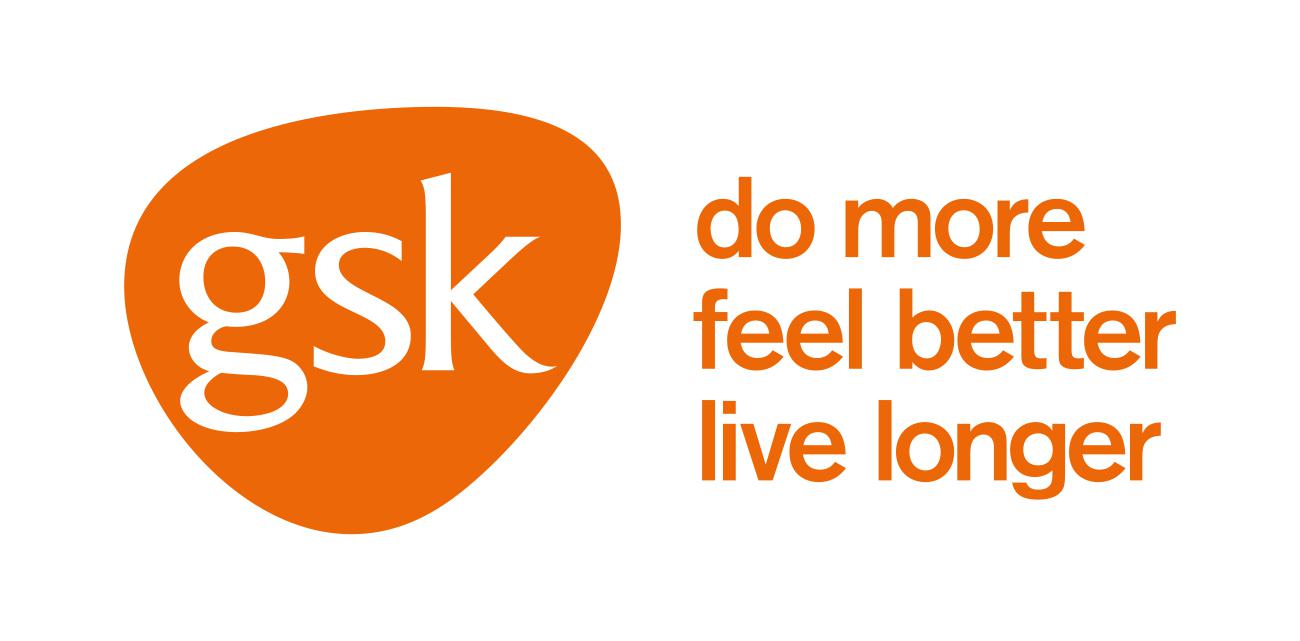 Senior Data Standards Manager (M/F) - GlaxoSmithKline
Amsterdam Zuidoost, NH 1101
Senior Data Standards Manager
Your Responsibilities:
Job Purpose
The Senior Data Standards Manager leads cross-functional teams to maintain and improve the global data standards ensuring standard innovation, compliance and strategic alignment with Standard Governance for Clinical Evidence Generation.
This role ensures data standards are of top industry and scientific quality and used across preclinical, clinical and epidemiological studies.
Key Responsibilities:
Lead cross-functional teams and working groups to manage and improve the global data standards used across preclinical, clinical and epidemiological studies. The data standards include eCRFs with associated edit checks and form navigation scripts, underlying EDC database structure, trial design metadata and CDASH to SDTM mappings.

Ensure strategic alignment with Standard Governance acting as primary point of contact for data standards within the organization.

Supervise collaboration between data management, R&D centers, Regions and approve per trial data collection worksheets (i.e. CRF Specification document).

Provides impact assessments and recommendations for non-standard requests and standard updates.

Act as a member of the Data Standards related governance boards and lead discussion on study specific deviations from Standard in the Data Standards related governance board.

Responsible for effective governance of the GSK Vaccines database standards, and metadata standards.

Provide the datasets and supporting documents (e.g. Define.xml, Reviewers Guide) for CDISC submissions in collaboration with the study team.

Process owner or delegate of data and metadata standards governance process (SOP and WIs).

May act as Subject Matter Experts in supporting Business Excellence in the implementation of new processes, trainings, systems, vendor quality assessments, audits and inspections.
*LI-GSK
Why You?
Basic qualifications:
Bachelor in Engineering, Life Sciences, Computer Sciences, Mathematics and Physics or equivalent

Minimum 5 years in Clinical Research with experience in managing CDISC compliant Data Standards

Fluent English (spoken and written)

French and Italian a plus
Preferred qualifications:
Master or equivalent experience in Engineering, Life Sciences, Computer Sciences, Mathematics and Physics or equivalent
Soft skills
Strong matrix leadership skills

Good analytical skills

Good communication and presentations skills, ability to facilitate interfaces within extended network, proven experience in negotiating and influencing at different levels of the organization in a matrix environment.

Attention to detail, conscientious and accurate

Good organizational, planning and time management skills

Good problem-solving skills

Experienced in leading improvement initiatives from inception through to completion involving both multi-disciplinary and geographically remote partners.
Hard skills
Excellent knowledge of CDISC standards (CDASH, SDTM, ADaM)

Experienced in Data Management

Basic understanding of SAS

Good computer skills

Good understanding of regulations including ICH-GCP
Why GSK?:
GSK is deeply committed to professional and personal development offering employment opportunities across a diverse collection of businesses and geographies. So you'll flourish in an inspiring environment where personal growth plays a vital part in the changing face of the business. Most of all, you'll enjoy the sense of purpose that comes from leading change in an industry that touches millions every day.
We offer:
Possibility of developing within the role and company's structure

Career in one of the leading global healthcare companies

Supportive & friendly working environment

Corporate culture based on our values: patient focus, integrity, respect and transparency
Contact information:
You may apply for this position online by selecting the Apply now button.

Tags: 
data manager, senior manager, CDISC, SAS, Engineering, Life Sciences, Computer Sciences, Mathematics, Physics, Clinical Research, Ingegneria, Scienze informatiche, matematica, fisica, Coordinatori di Ricerca Clinica (CRC)