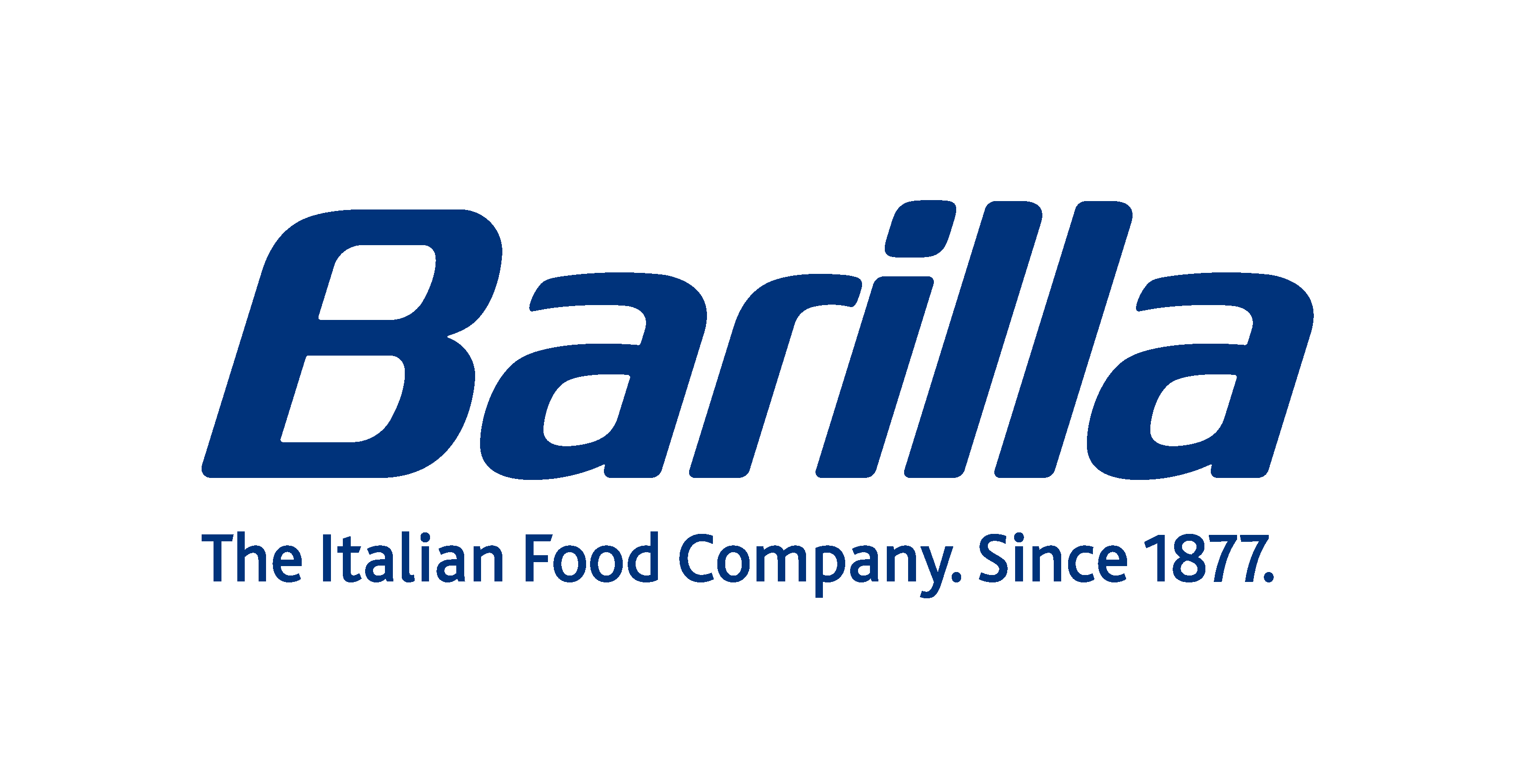 Graduates in Business, Economics, Engineering, Food Technology - #BarillaHackathon - Barilla
Parma, EMR 43121
Are you a fan of Barilla products? Would you like to be part of our family and help us shape Barilla of the future?
If you are not afraid to challenge yourself and win an interesting internship opportunity in Barilla, join our Barilla Hackathon challenge!
BARILLA HACKATHON
Location: Barilla HQ @ Parma, Italy
Date: 23 January 2020


YOU ARE/HAVE:
Final years' student or recent graduate of a Master's degree in the fields of Business, Economics, Engineering, Food Technology and related Sciences.
Minimum of 3 months of international experience during your academic program through internships or studies.
Fluent in English.
Enthusiastic, energetic and hungry.
Can communicate ideas, function as part of a group and take a leadership role.
YOU WILL WORK IN ONE OF THE FOLLOWING AREAS:
Trade & Sales
Marketing
Finance & Administration
Supply Chain & Engineering
Research, Development & Quality
During the Hackathon you will have the chance to work with other students or graduates like you in solving complex challenges via the Design Thinking methodology and test your critical thinking and problem solving skills.
Due to high volume of applications, we will be contacting successful candidates only to enter into our pre-selection interview process.
Barilla strives to ensure an equal and fair hiring process for all applicants without regard to race, color, religion, gender, national origin, age, disability, genetic information, veteran status or any other classification protected by federal, state and local laws and ordinances, nationally and internationally. Other classifications include, but are not limited to, family status, health status, multicultural differences, political ideas and sexual orientation.
APPLY NOW
#BarillaHackathon