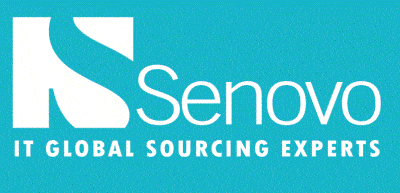 Siemens Desigo CC Expert (Italian speaker) - SENOVO IT LTD
Remote, FVG
Senovo IT is looking for a Siemens Desigo CC Expert for a long term assignment working remotely, as a Freelancer.



We are looking for a person with skills and experience in Siemens Desigo CC, that is familiar with the application and is able to customize on the installed version towards the client.

The activity will have an initial duration of 6 months with the possibility of setting longer and going to a long-term contract.

Remote work possible.

Please apply for immediate consideration.